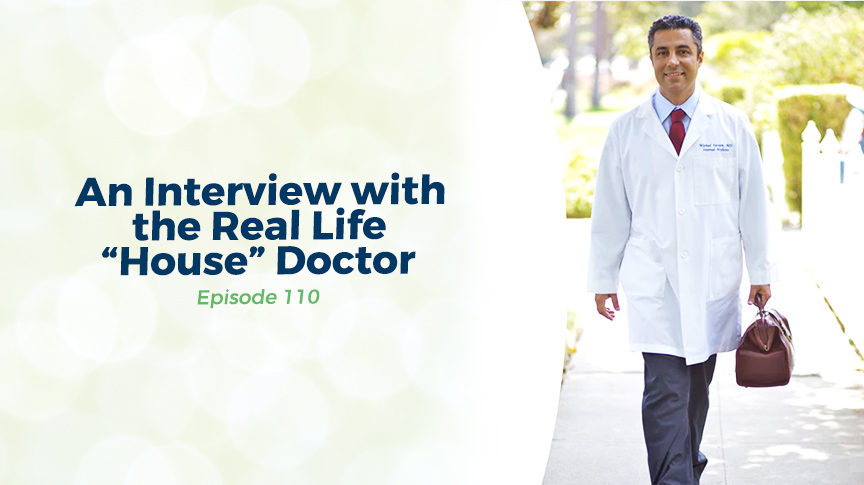 [PODCAST] Insights from the Real Life "House" Doctor: The House Call Practice Model at Work
With the fast-paced nature of modern life and modern medicine, Dr. Michael Farzam knew as a resident that the paradigm for patient care had to change.
Dr. Farzam started and built a house call practice on the premise that every patient deserves the luxury and security of a concierge physician who visits them wherever they are. He and his team visit patients at home, at the office, a hotel room, or nearly any other environment where they feel most comfortable.
Learn why Dr. Farzam is fondly known as the real life "House" by some of his patients and the impact he's making by giving care to those who don't have the time, access, or option to go to the doctor. His story is truly the power of house call practices at work.
What you'll learn in this podcast:
• Why the house call practice model gives you the ability to
provide better care for your patients.
• How house calls can be more satisfying way to practice. • Why house calls can be ideal for health practitioners who don't want to work in the conventional model. • How the house call practice model can help you be more successful and happier quickly.