---
There's a
private practice model


that no school or practice management group will teach you.
It's a simpler path. A smarter path. A modern path…
That is revolutionizing our entire industry and will set your practice apart.
And it's a path that will give you the freedom to break away from 12-hour shifts, red tape of insurance, and the crushing debt of a brick-and-mortar practice.
Imagine a practice where you can spend more time with your patients...
Make money in weeks, 100% cash...
Low (I mean really low) overhead...
With a high-profit model...
Working with patients you love...
Practice part-time and make time for your life outside of practice.
Register for my free webinar and learn how to build a practice with low overhead, no stress, and more freedom. Click the button below to reserve your seat..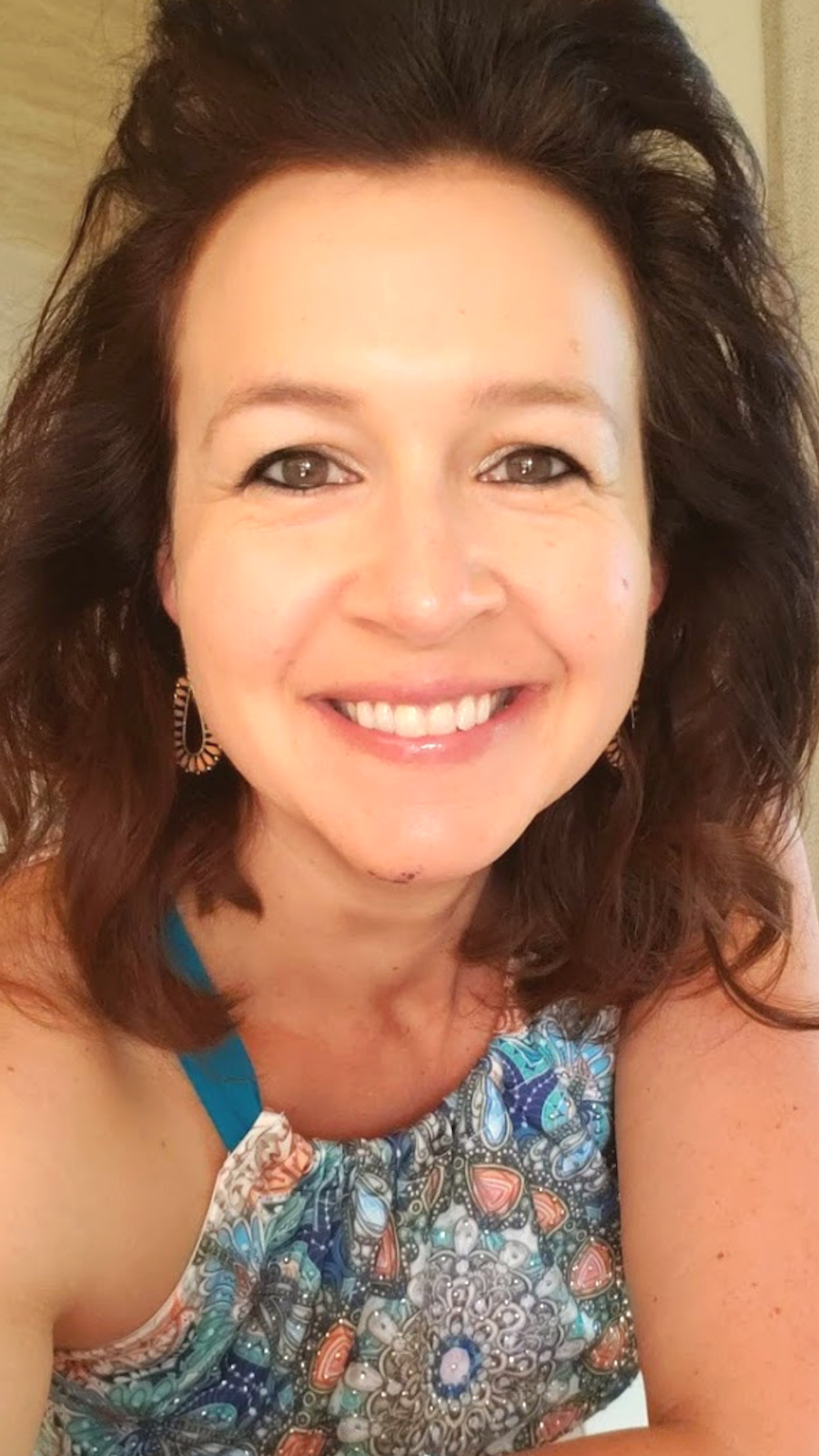 Meet Dr. Jen
House Call Practice CoachFounder of the House Call Practice Program
---
You are here for a reason.
The high volume world has made you feel boxed in, trapped by the hours, the low pay, and the stress.
I'm here to tell you that there is a path for you, where you can practice the way you want, care how you want, and have a life outside of practice.
I'm humbled to share that for over a decade I've been leading the charge of the House Call Practice Revolution.
My passion is to be a fierce advocate for you, my fellow freedom-seeker, and show you a new way to practice that can give you absolute bliss.
---
Free Webinar for Burned Out Health Professionals
5-Step Strategy to Build a Thriving Private Practice WITHOUT Overhead, Stress, or Debt
Learn the formula to work less and make more with house calls. No more 12-hour days or spending thousands in practice.
You're going to discover how to...
Build a six-figure practice without the pressure of having to see 100's of patients a week, even if that seems impossible right now.
Generate high-paying, cash patients and never have to deal with the red tape of insurance.
Create a profitable practice model that puts money in your pocket in Month 1...not waiting years to get out of the red.
Earn 2-3x more per appointment than your competitors, while spending more time with your patients and providing quality care.
Grow a practice fast, without spending thousands on marketing, or grinding out endless blogs, social media, posts, ads, and screenings that you really don't want to do.
AND...how to do all of this WHILE freeing up your schedule, spending more time with your family and friends, and finally take the vacation you've been putting off for years.
House Call Practice Blog
Latest posts and podcasts to show you what's possible