---
There's a practice model that
no school or practice management group
will teach you.
It's a simpler path. A smarter path. A modern path…
That revolutionize our entire industry and set your practice apart.
And it's a path that will give you the freedom to break away from 12-hour shifts, red tape of insurance, and the crushing debt of a brick-and-mortar practice.
Imagine a practice where you can spend more time with your patients...
Make money in weeks, 100% cash...
Low (I mean really low) overhead...
With a high-profit model...
Working with patients you love...
Practice part-time and make time for your life outside of practice.
Start with a free training series and learn what the house call practice model can do for you. Click the button below.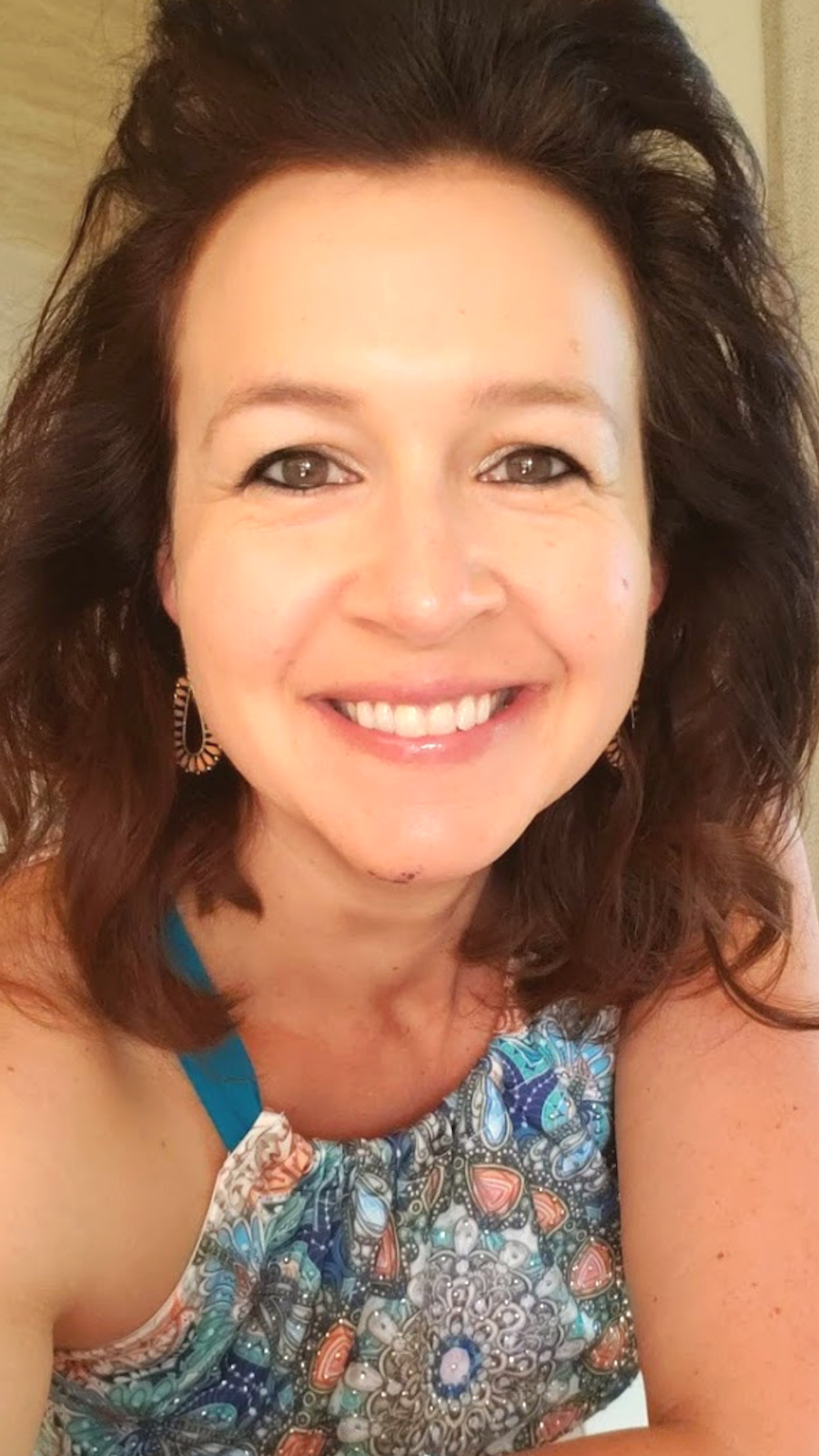 Meet Dr. Jen
House Call Practice CoachFounder of the House Call Practice Program
---
You are here for a reason.
The high volume world has made you feel boxed in, trapped by the hours, the low pay, and the stress.
I'm here to tell you that there is a path for you, where you can practice the way you want, care how you want, and have a life outside of practice.
I'm humbled to share that for over a decade I've been leading the charge of the House Call Practice Revolution.
My passion is to be a fierce advocate for you, my fellow freedom-seeker, and show you a new way to practice that can give you absolute bliss.
---
House Call Practice Blog
Latest posts and podcasts to show you what's possible