Work Less With House Calls
The House Call Practice Program
---
Tired of 12-hour days in practice? Looking for a way out of the high volume grind?
You've come to the right place.
With a house call practice, you have the freedom to save thousands in overhead for your practice, so you can work less and build a thriving low (yes LOW) volume practice.
Imagine working just a few hours a day. Focusing on providing quality care with patients you love to work with.
And being able to have a practice and a life at the same time.
That's what a house call practice can offer you!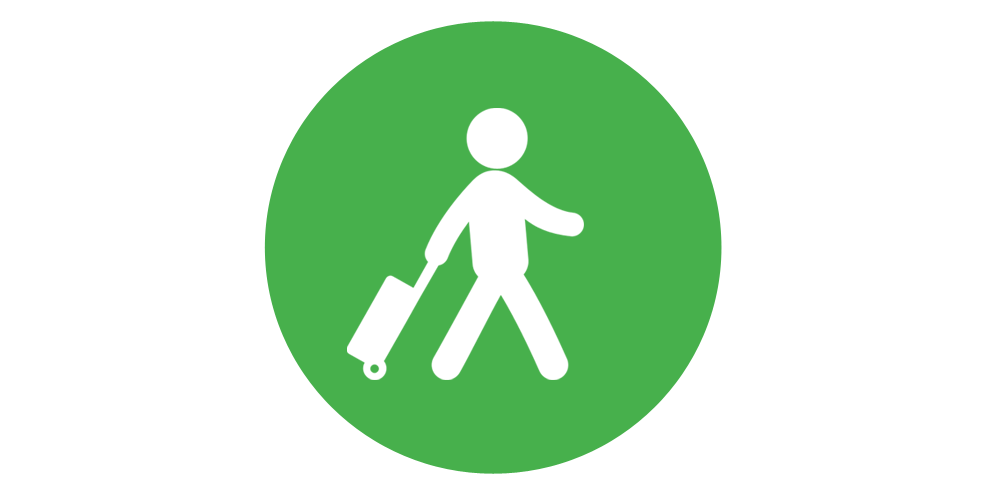 1
Spend Less
By starting a house call practice, you can eliminate up to 80% of start-up and overhead costs so you can make profits quickly.
With significantly lower costs, you can work less because you're not dumping all of your hard-earned money back into your practice.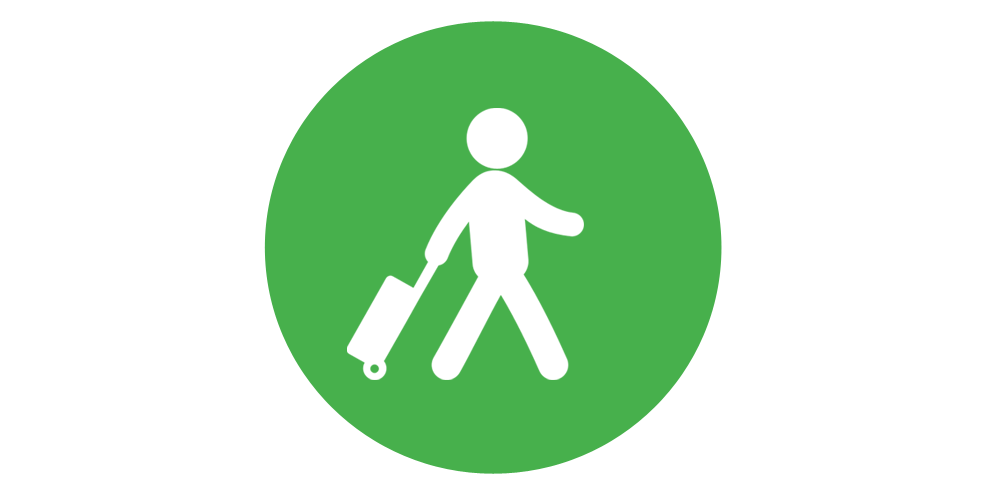 2
Work Less
If you have less debt and overhead, you can work fewer hours and make the same if not more than in a typical practice.
By starting a House Call Practice, you'll get nothing but a smart efficient model to work less and make a great living doing the work you love!