---
The 8-Week

House Call Practice Program
The House Call Practice Program is an 8-week program for health and wellness professionals who want to transform how they practice so they can provide higher quality care, make a bigger impact on their communities, with a practice that stands out and offer financial prosperity and freedom to have a true practice-life balance.
You'll learn the step-by-step method to launch your house call practice, build a fully-implemented marketing strategy, with streamlined systems.
And you'll have the knowledge to build a profitable practice in matter of weeks, not years like conventional is telling you to expect.
---
House Call Practice

Accelerator
Accelerator is a month-to-month program designed to give direct support to scale and refine your house call practice. Members receive access to a 24/7 help desk, group coaching, and monthly trainings with Dr. Jen.
This is an advanced coaching track designed for House Call Practice Program grads and providers who already have established house call practices.
If you need support building and launching your house call practice, the 8-week program is the best fit for you and a prerequisite.
If you're looking for advanced support to refine your house call practice, learn more about Accelerator by clicking the button below.
Imagine a practice where you can spend more time with your patients...
Make money in weeks, 100% cash...
With a high-profit model
Working with patients you love...
Practicing part-time and make time for your life outside of practice.
Meet Dr. Jen House Call Practice CoachFounder of the House Call Practice Program
---
You are here for a reason. The high volume world has made you feel boxed in, trapped by the hours, the low pay, and the stress. I'm here to tell you that there is a path for you, where you can practice the way you want, care how you want, and have a life outside of practice.
---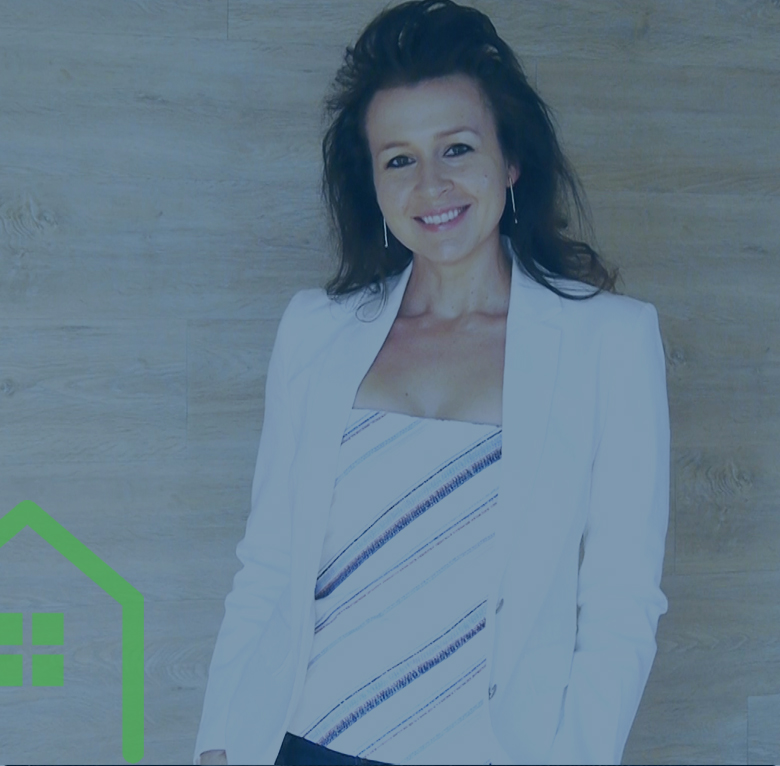 House Call Practice Model
What It Can Create for You
---
FREE VIDEO TRAINING SERIES
How I Built a Six-Figure Practice with House Calls
Learn the formula to work less and make more with house calls. No more 12-hour days or spending thousands in practice.